Are you purchasing residential property or making property improvements?
Click on the following topics for more information:
Asbestos Inspections
Radon Services: Evaluation
---
Asbestos Inspections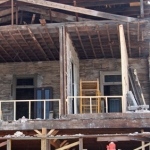 Are you Remodeling, Renovating or Demolishing a building? You are subject to State and Federal Regulations requiring inspection for asbestos. Avoid penalties and delays: have your project inspected for asbestos by a Colorado certified asbestos building inspector before commencing work. It is illegal to improperly disturb asbestos-containing materials!
Please see the following links for additional information:

---
Radon Services: Evaluation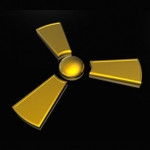 More and more, informed buyers are having radon tests performed when considering a property purchase. The major source of radon is from geologic deposits found throughout the United States. Radon is a colorless, odorless gas that comes from the radioactive decay of radium, a naturally occurring mineral in the earth's crust. Long-term exposure to radon gas increases the risk of lung cancer. EAI's NEHA certified radon specialist can evaluate your building or home to determine radon gas levels.
Please see the following links for additional information: